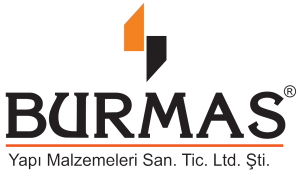 Burmas Our journey, which we started on a small scale with the registration of the name "Burmas" in 2011, turned into a large Burmas Family with the participation of new brands, new stores and most importantly, new teammates. The rightful position we have gained with the participation of all our employees after long studies; Combining with today's knowledge, technology and human resources, it has always been our main source of pride to take part in the projects of our valued customers both in the local and global arena. Likewise, we are working to do our job in the best way with the "bond of love" that we have established with the awareness that we are not only the sales channels of the brands we have been working with for years, but also their "showcases" where they directly come into contact with the end user.
We have exported our products to 15 countries:
Germany, France, Malta, Italy, Lithuania, Ukraine, Romania, Egypt, Morocco, Pakistan, Gambia, Tunisia, Ghana, Nigeria, Afghanistan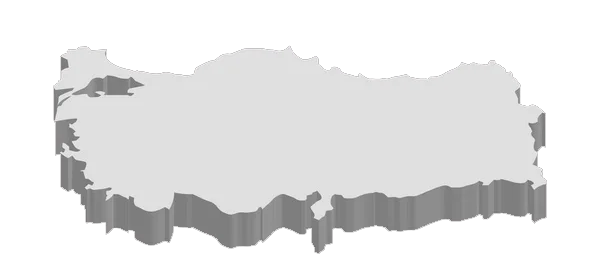 We Have Been Serving in Sanitary Wares Field in Turkey for 13 Years.
Providing 600 Construction Markets with Our Products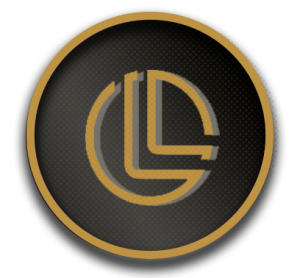 It is The Time To:
Decrease Shipment Fee & Increase Profit …
Quality Always Comes First